The Mantik framework is here to make Machine Learning and AI applications accessible to everyone!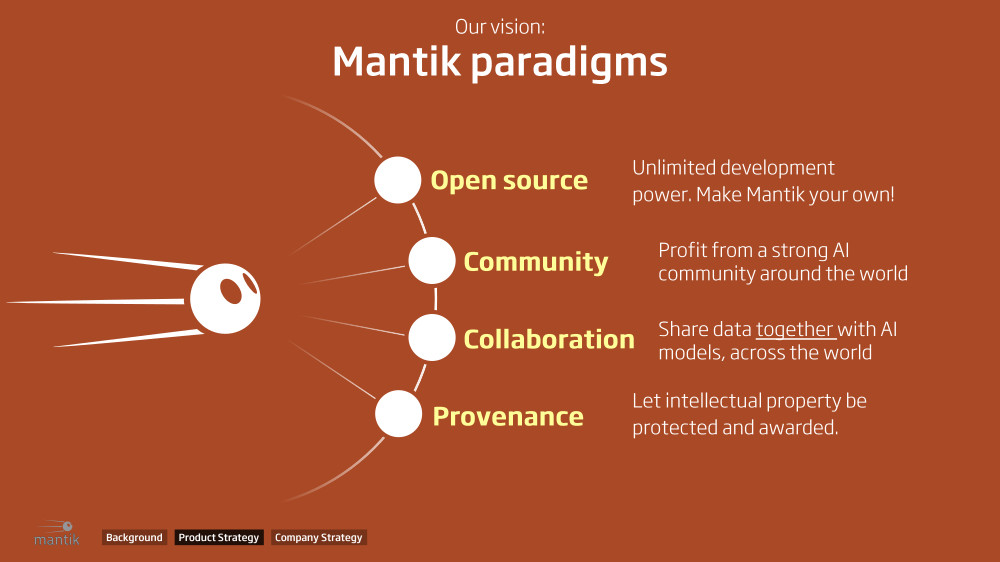 We offer:
Easy usage with a handy front-end.
Sharing is caring by Open Source Software and model hub.
Extensibility to add your own libraries.
Reproducibility at full strength.
Comparability of models by a recommender.
Compute everywhere Execution on various infrastructures.